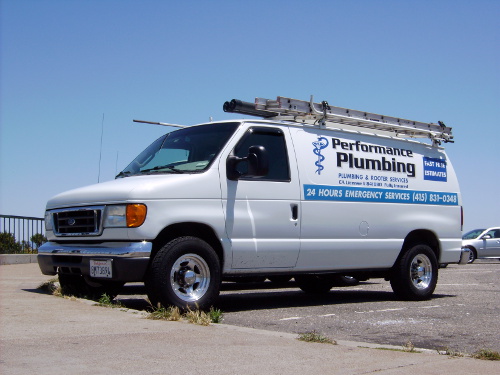 Water Heaters – Tankless & Conventional
There are more choices for water heaters than most people realize and it pays to know your options before deciding on a new unit.
Tankless water heaters have gained popularity in recent years due to their energy saving design and environmentally friendly method of heating water. Why constantly use energy to keep a tank of water hot when a tankless water heater is capable of heating the exact amount of water on demand as it's needed by the household? Tankless water heaters are also an excellent option for larger families and residences where multiple showers would easily drain even the largest capacity of traditional water heater. Tankless water heaters are available in gas and electric and there are indoor and outdoor models. Tankless water heaters are also a great option when space is at a premium. For an endless supply of hot water, go tankless.
The most widespread and popular type of hot water heaters are the conventional storage water heaters which keeps a supply tank of water heated and ready to use around the clock. Available in a wide variety of different fuel types including natural gas, oil, propane and electricity.
Whichever type of water heaters you choose, Performance Plumbing knows how to install it. If you can't decide which of the water heaters is best for you give us a call and we would be happy to discuss the best option for your needs.