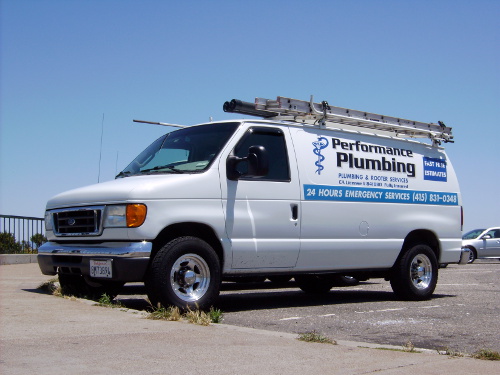 Maintenance & Management Companies Are Welcome
Imagine having a professional San Francisco plumbing company on the ready to assist with and repair any plumbing problem that comes up at the building you manage. Would that make a positive difference in the ease and efficiency with which the tenants problems are dealt with? The answer is yes; the San Francisco plumbing company would make a huge difference in the quality of service the tenants experience.
Plumbing issues most often happen when it's inconvenient, be it after the normal 9-5 work schedule or in the middle of the night. Instead of phoning the building management company, the tenants may call the San Francisco plumbing company and deal with them direct, getting their issues addressed at any time day or night.
Performance Plumbing is the best San Francisco plumbing company to turn tenants over to because of their stellar reputation, knowledge and experience in the field. Performance Plumbing treats every repair project from large to small with the same amount of care that they would put into their own home. While there are many types of San Francisco plumbing company in the area, Performance Plumbing is the most dependable and hard working of the bunch, setting the standard as experts in the field.
If you're a building manager who's sick of getting woke up in the middle of the night by tenants who are having problems that would have to be handled by a San Francisco plumbing company anyway, give Performance Plumbing a call. Performance Plumbing technicians are a licensed, experienced and insured company that can be counted on, guaranteed. Ask around and let the words of our previous customers speak for themselves.